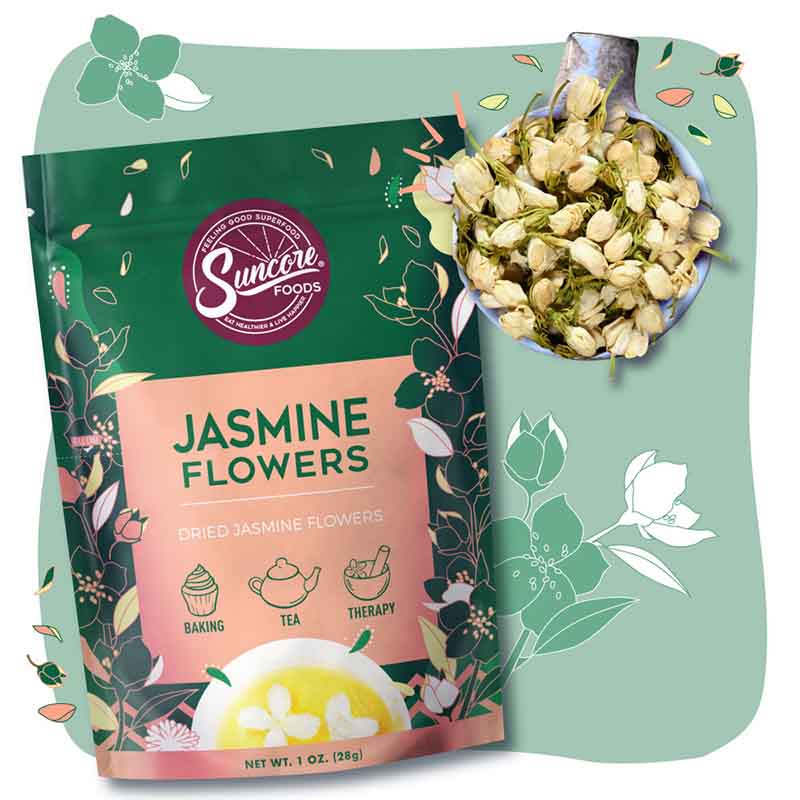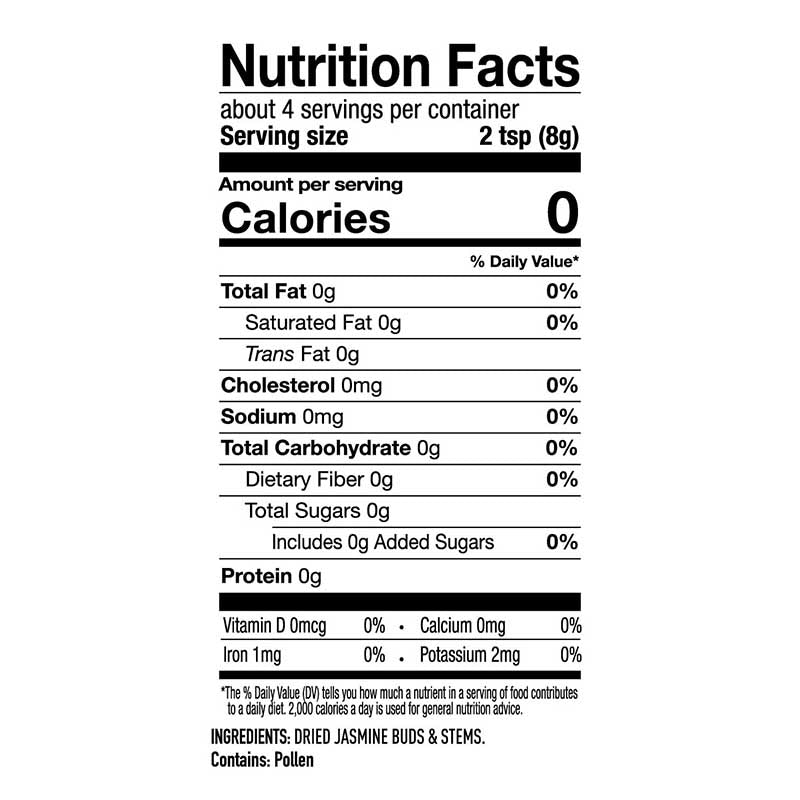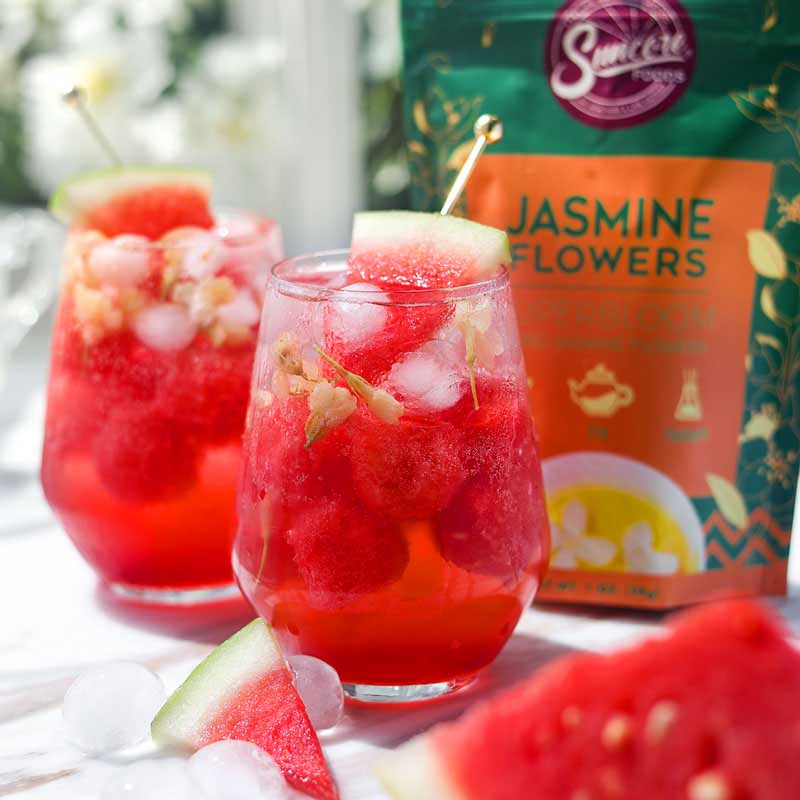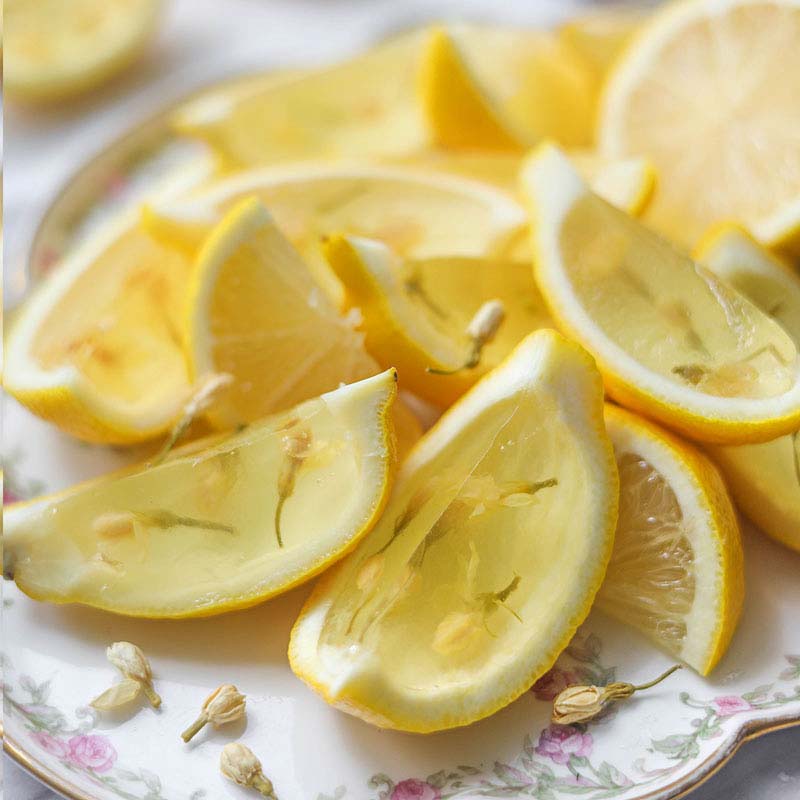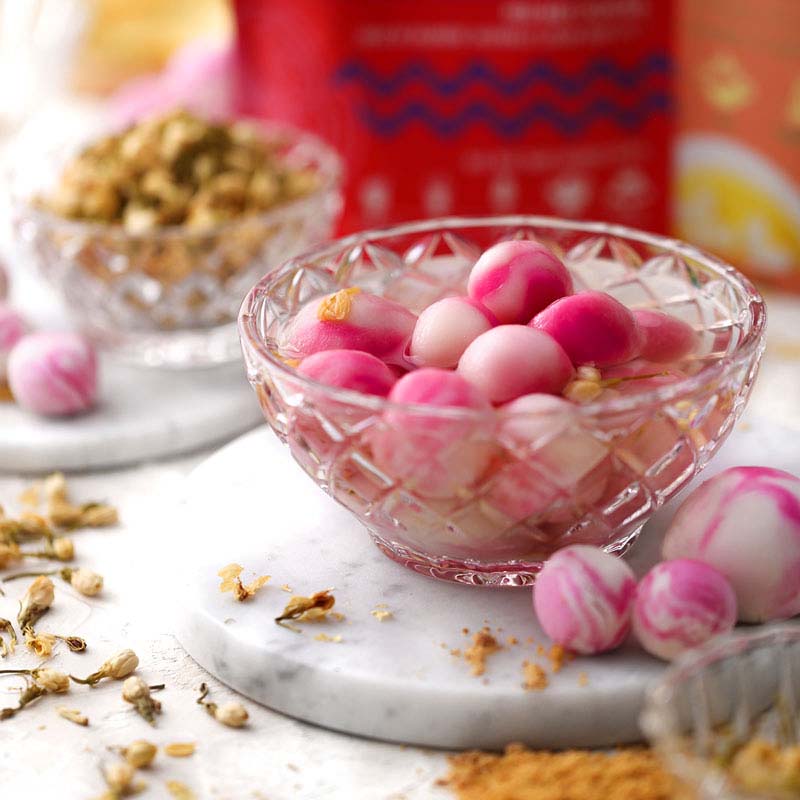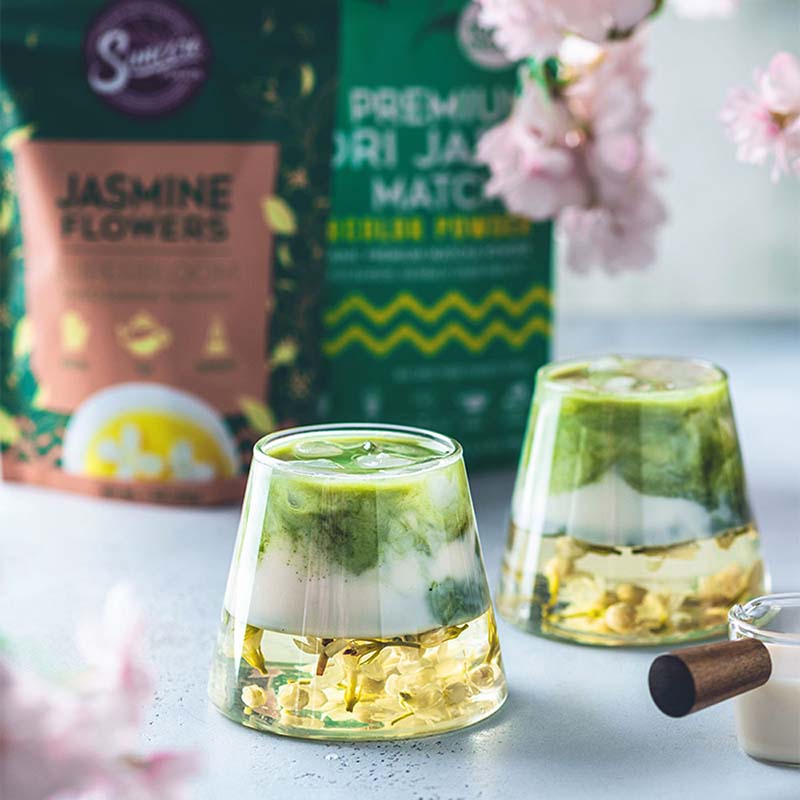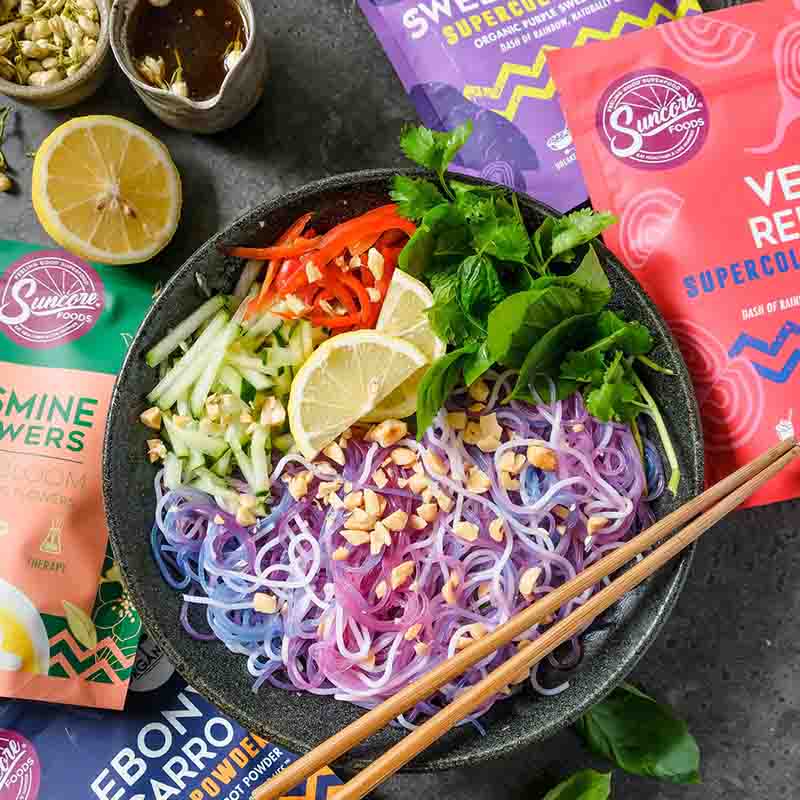 Jasmine Flowers
Blooms | 有存貨
Jasmine flowers are believed to originate from the Himalayas, but now they bloom across many countries in vast forests, valleys, and meadows along rivers. When the moon rises, the night air spreads and fills the air with the elegant jasmine fragrance. They are commonly used in both food and drink by chefs and foodies around the world. Enjoy Suncore Foods® Jasmine Flower in your favorite teas and baked goods and surround yourself with all the gifts this flower has to give.
TO USE: Baked Goods, Infusers, and Tea
INGREDIENTS: Dried Jasmine Buds & Stems
CONTAINS: Pollen
NET WEIGHT: 1 oz.
STORE IN A DRY AND COOL PLACE AWAY FROM DIRECT SUNLIGHT
---
---